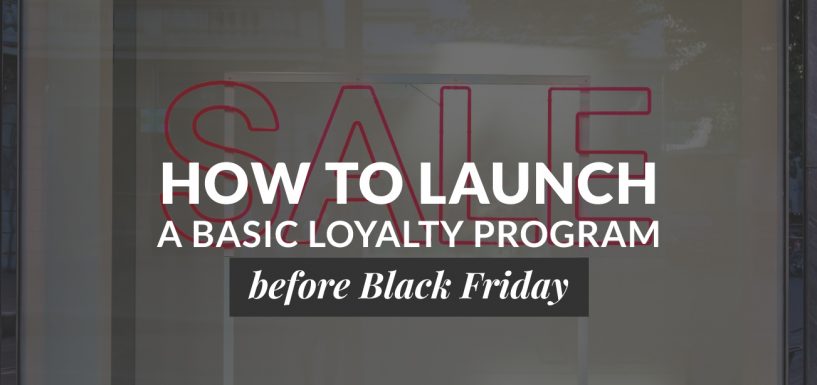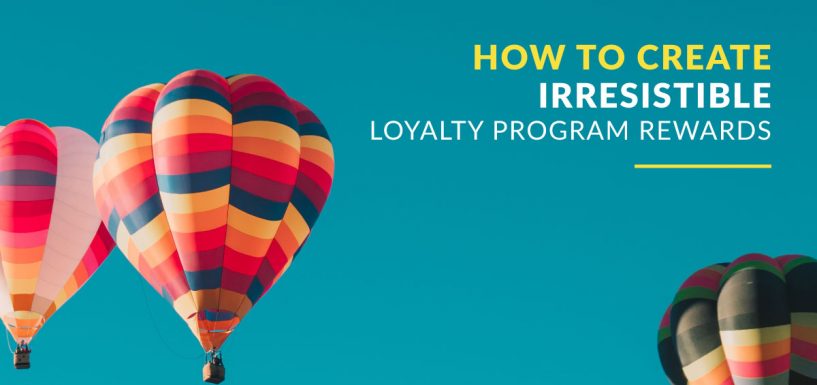 How to maximise the buzz around your loyalty program's rewards. Five tips on how to bring out the sexiness you need for it.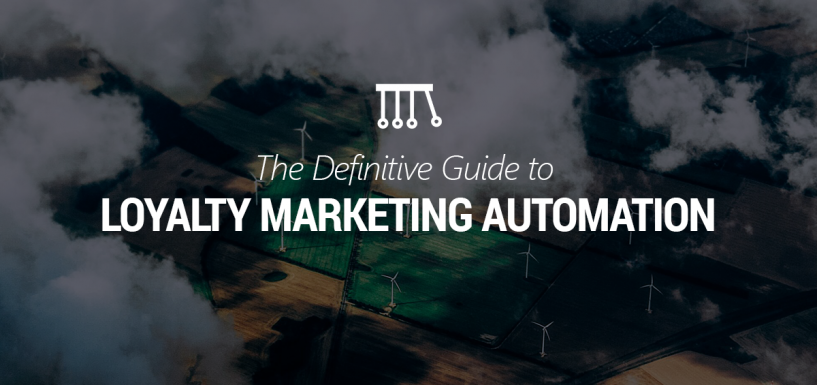 Where loyalty marketing automation stands now? How far may it evolve in the future? We investigated, tested, and wrote down our findings for you.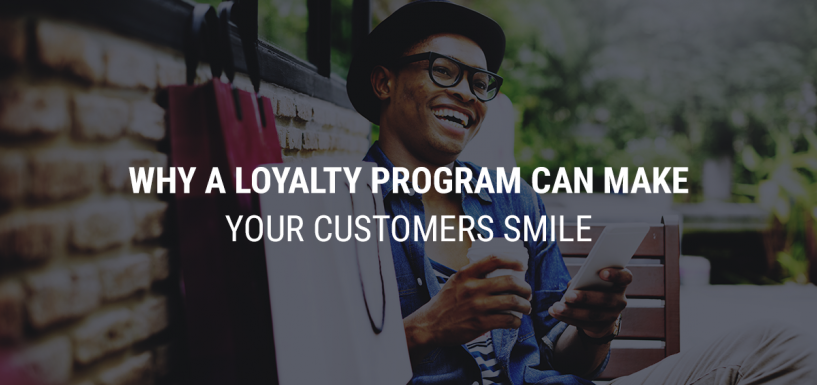 What is emotional design? How is emotional design related to loyalty programs? Our CEO, Attila Kecsmar, shares his answers to these questions in his post.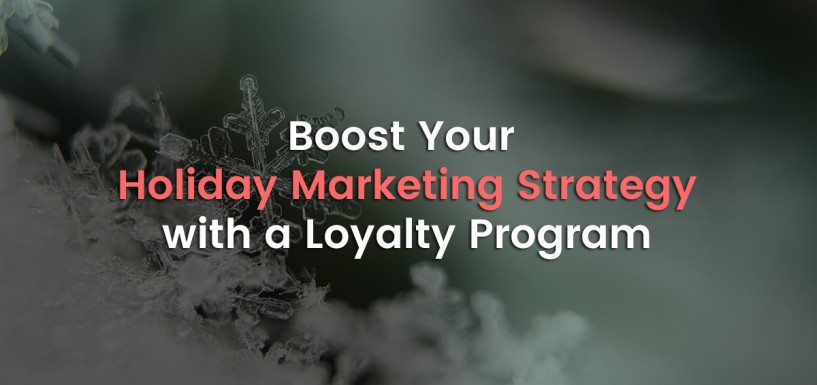 A few weeks ago it was raining heavily. Ahhh, I really hate rainy days. To pass time, I was surfing on the net, reading the news. Then my phone suddenly started vibrating. I'd just gotten an [...]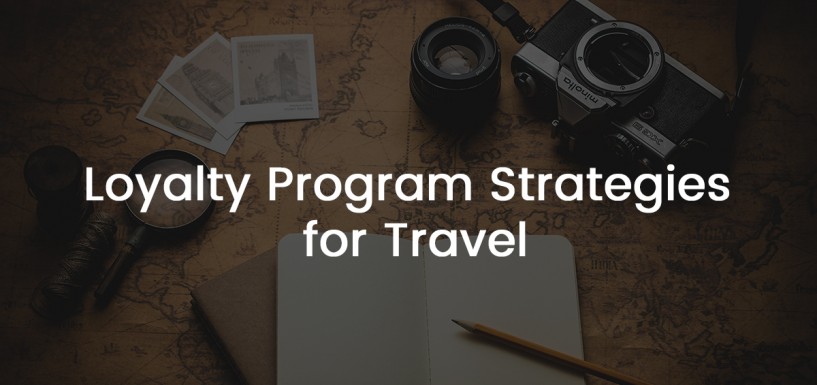 How to boost word-of-mouth through a loyalty program? In our recent article we share several tips for this with examples from the travel industry.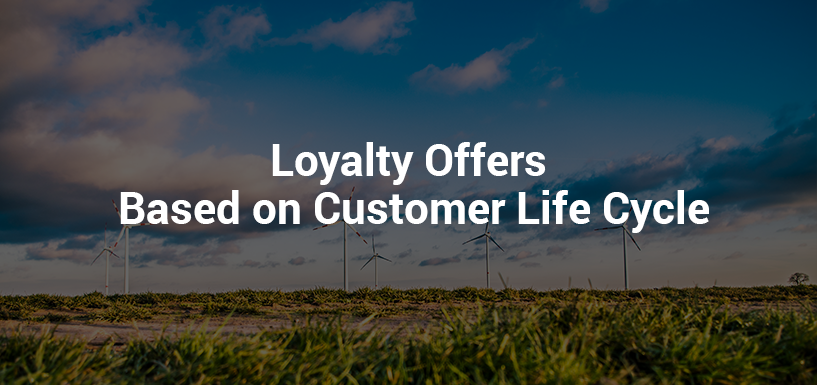 What is lifecycle marketing? Why is it important in your customer retention strategy? How can a loyalty program help with it? Read our comprehensive guide for the answers.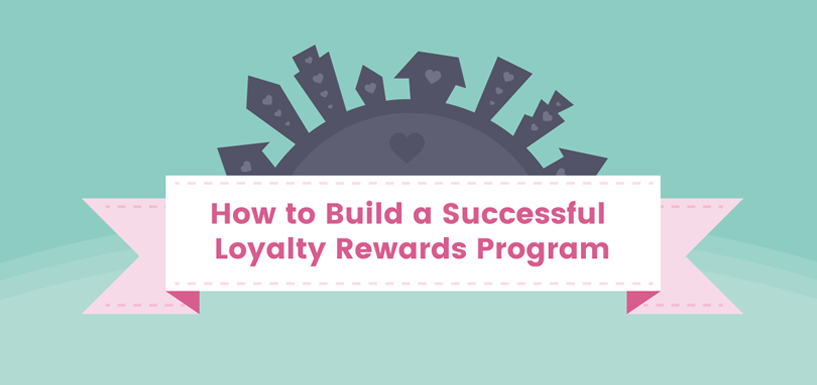 How can you start planning a loyalty program? What are the 7 vital steps to get up and running successfully? Check out our latest infographic to get the answers.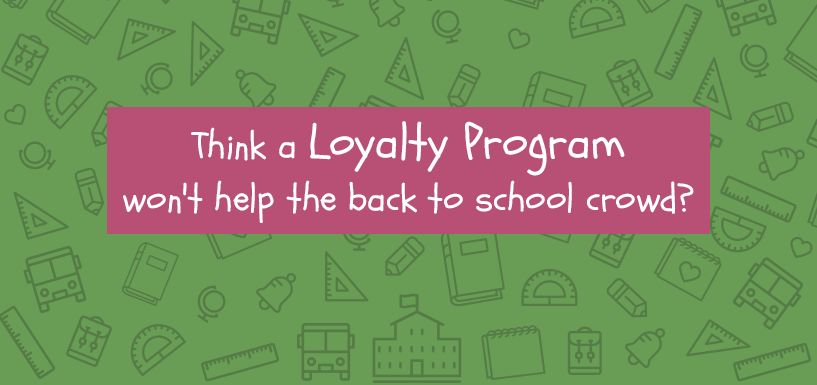 What are major retailers doing to gear up for back-to-school? Here's how you can generate more repeat business with a loyalty program during the summer shopping rush.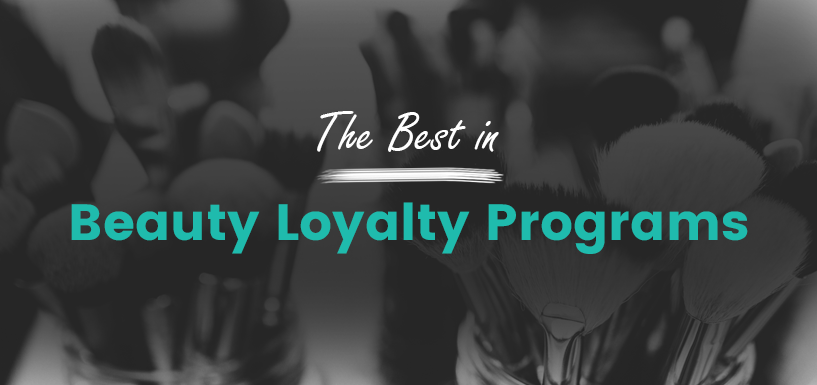 Shoppers love to talk about loyalty programs in beauty. But what exactly makes these programs successful? Find out what it is, and how you can apply it to your store, too!