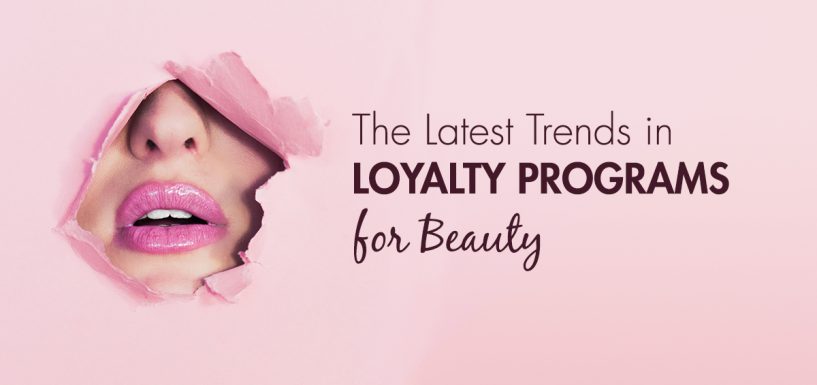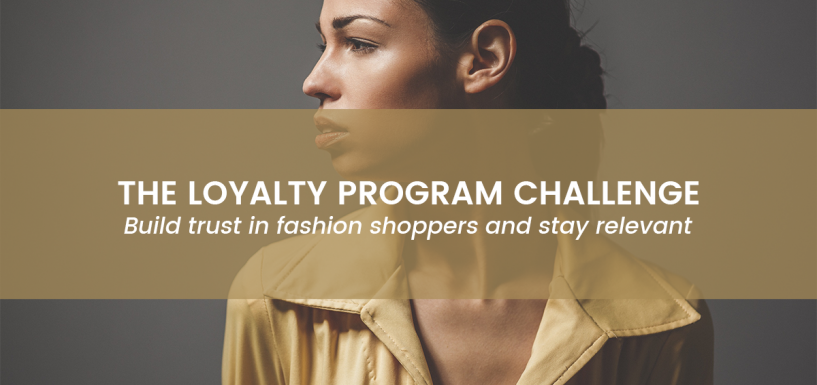 56% of shoppers leave loyalty programs because of irrelevant offers. How to overcome this challenge? Build a value-orientated loyalty program. Here's how.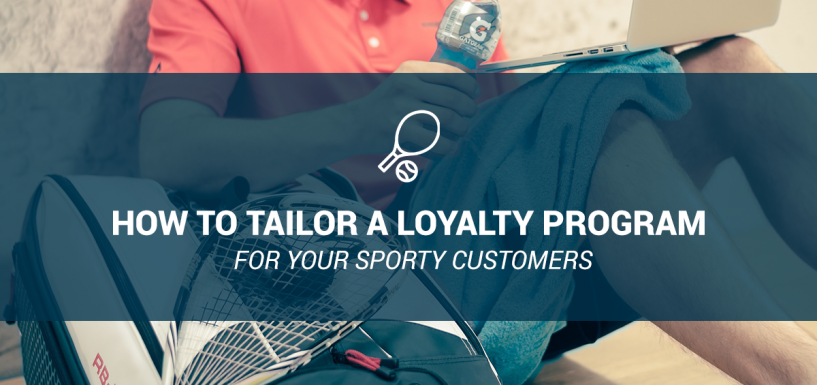 How do NewBalance, Decathlon and Rebel Active run their loyalty programs? What trends should you think about when you are putting together your sports retail loyalty program? Find out in our [...]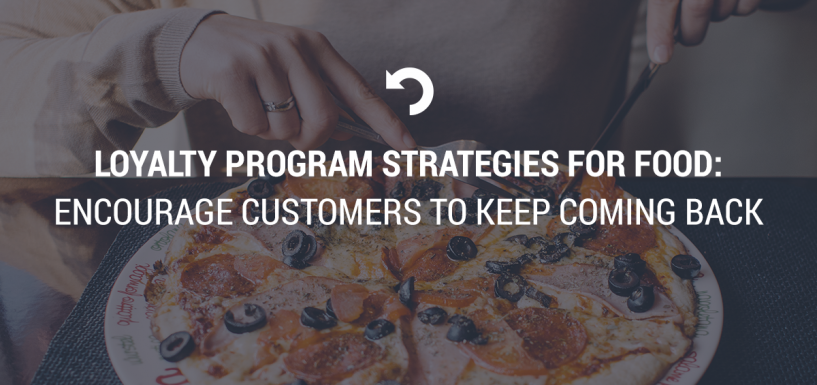 Read here to learn the latest strategy and key tactics that top brands are using to drive revenues with loyalty programs in the food industry.
What is the psychology behind tiered customer loyalty programs? Why they work and how can they increase customer loyalty? Find the answers in this blog post.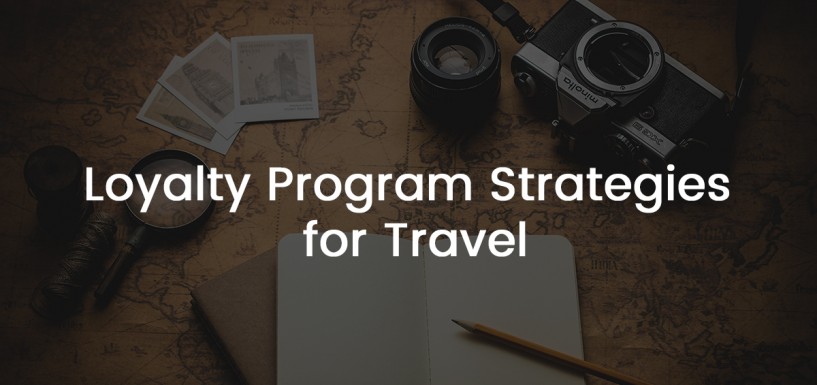 How to boost word-of-mouth through a loyalty program? In our recent article we share several tips for this with examples from the travel industry.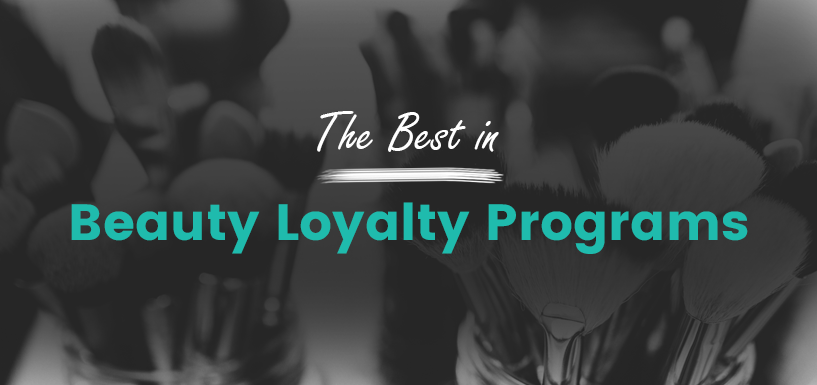 Shoppers love to talk about loyalty programs in beauty. But what exactly makes these programs successful? Find out what it is, and how you can apply it to your store, too!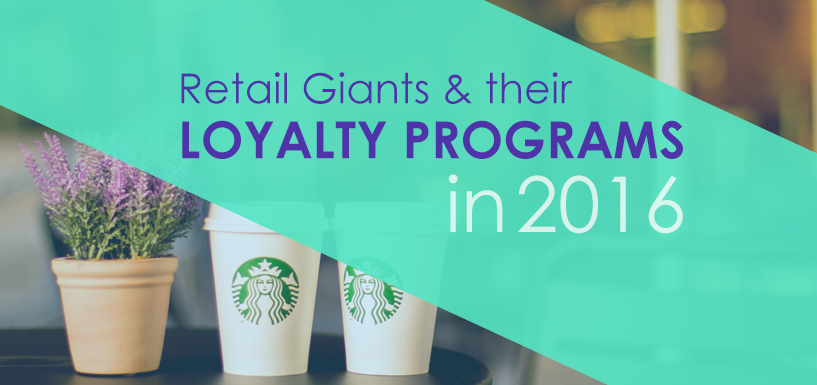 Did Starbucks, American Airlines and Uber really make loyalty program mistakes? We explore how big brands are trying to update their customer loyalty tactics in this blog post.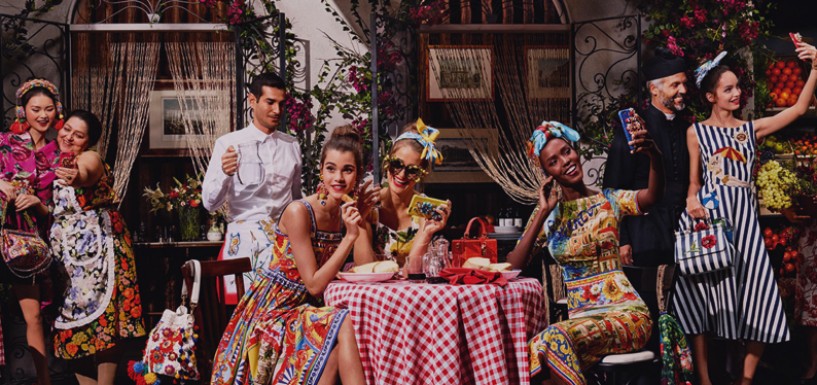 The entire world envies Italians' La Dolce Vita. Chinese dream of wines from Sicily, Russians wrap themselves head-to-toe in Italian luxury brands in Milan, and Americans consistently feature [...]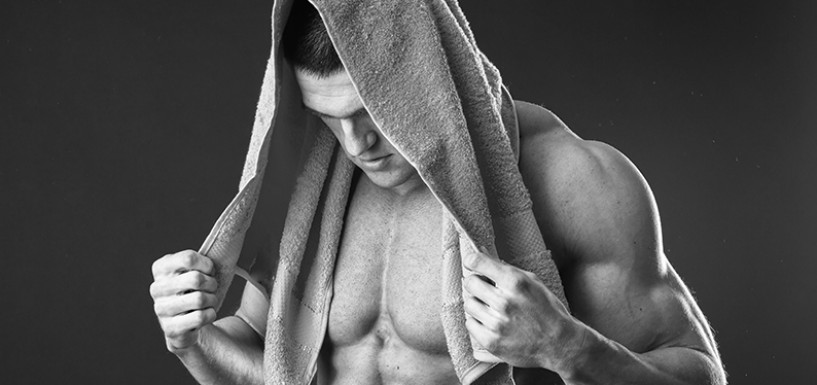 How can you build a loyal customer base in a competitive market, where brand loyalty is hard to achieve? Here is a case study from a leading European retailer who achieved it with a loyalty program.