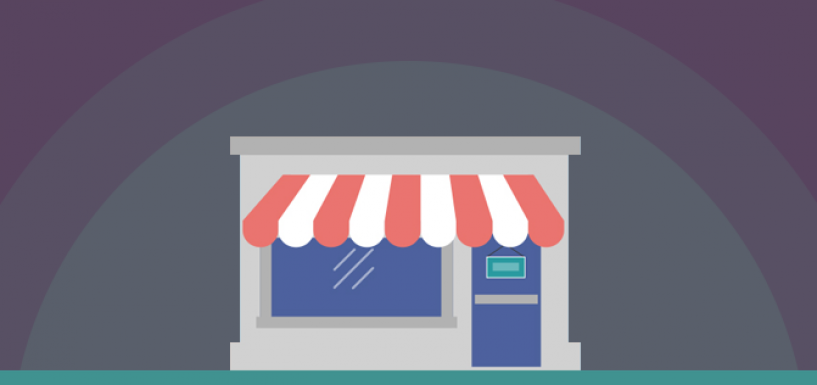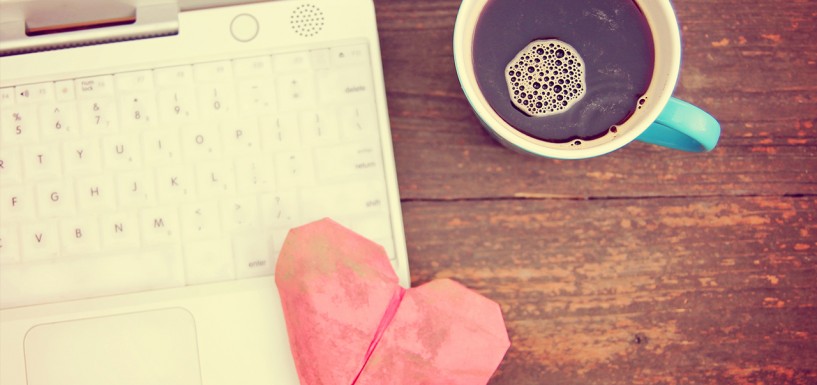 Are you using your social media to its full potential? Here's how you can milk your online presence for all it's worth.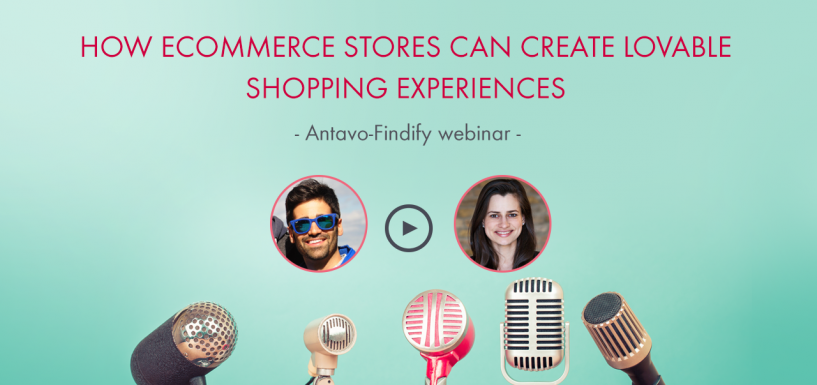 How did an online pet supply store increase its revenue by 10% in 3 weeks? How did nutrition retailer generate 4x ROI in 90 days? Learn from this video.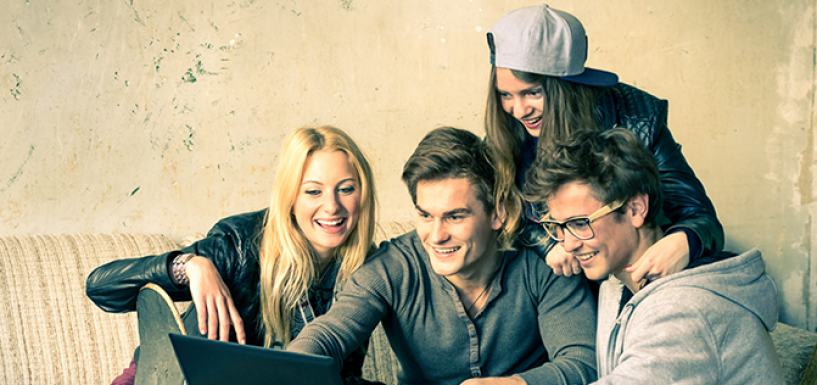 To provide further information on how you can keep your millennial customers, here are a few eCommerce lessons from some huge brands that you should know about.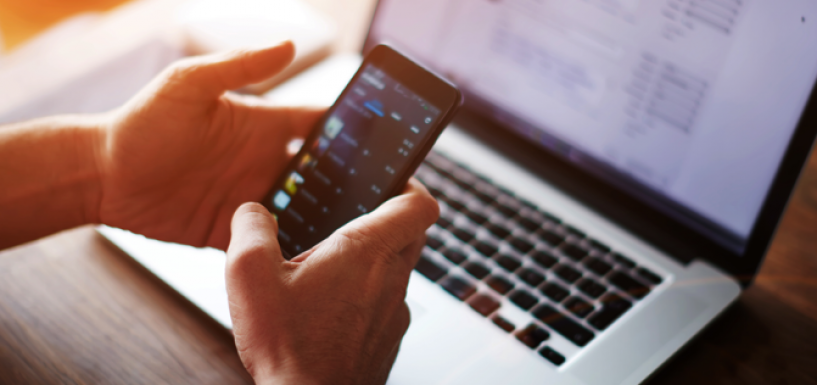 If you can connect to your customers on an emotional level, you can gain their trust, leading them to lifelong loyalty.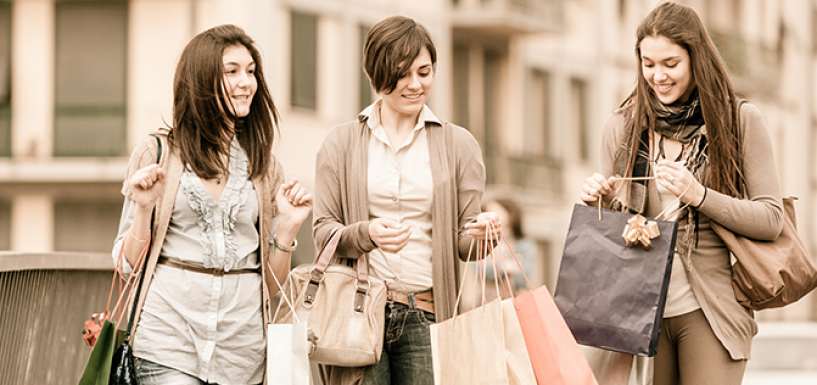 Did you know that 73% of customers expect kind customer support? Besides your product, this makes them coming back to you.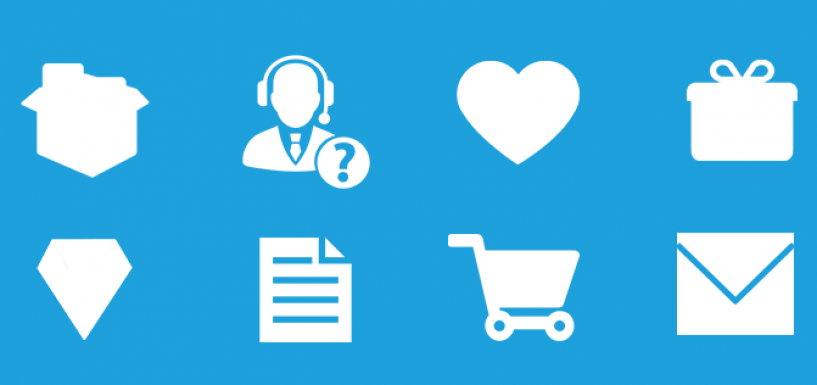 How to earn your customers' loyalty? Check out this factsheet and get inspiration from what customers want from online stores in exchange for their loyalty.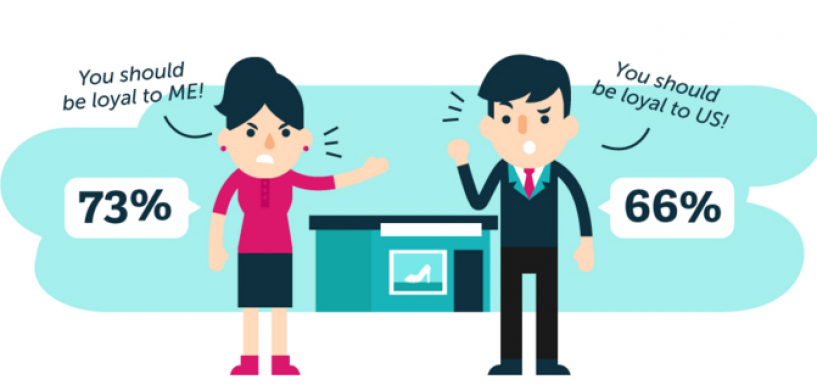 In 2015, there was an average of 29 loyalty program memberships per U.S. household. 71% of those making more than $100K USD are enrolled in a loyalty program.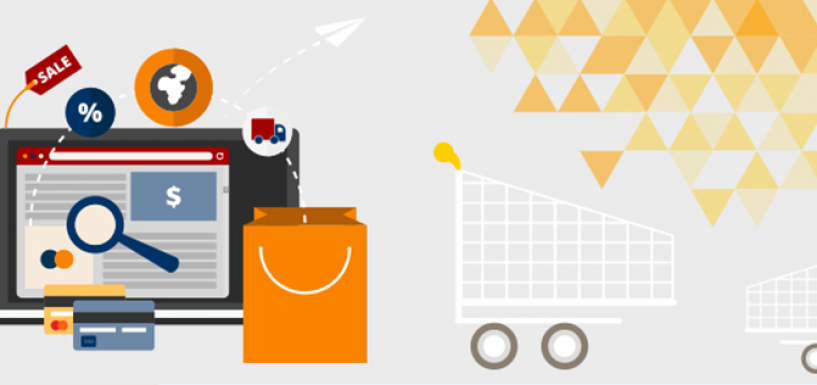 In 2015, 68% of purchases haven't been finished. Does your webstore also have these lonely abandoned shopping carts? Find more details in this infographic.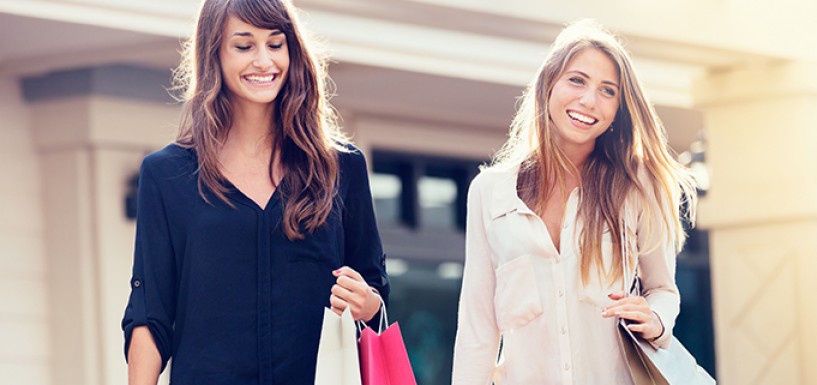 The current rate of checkout abandonment is 68%. That means that over two thirds of people who add items to an online shopping basket will abandon them.