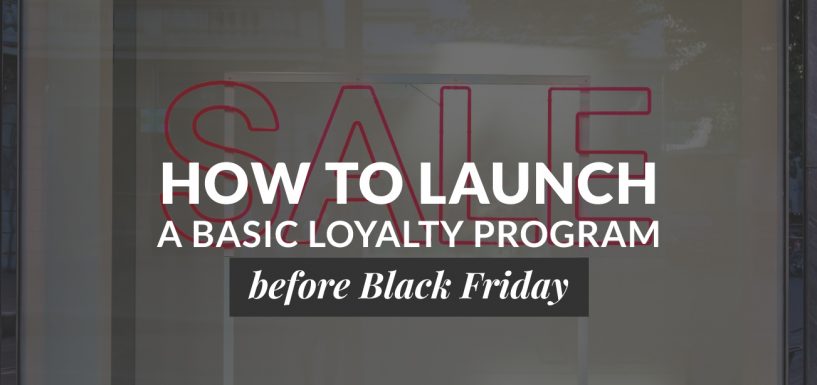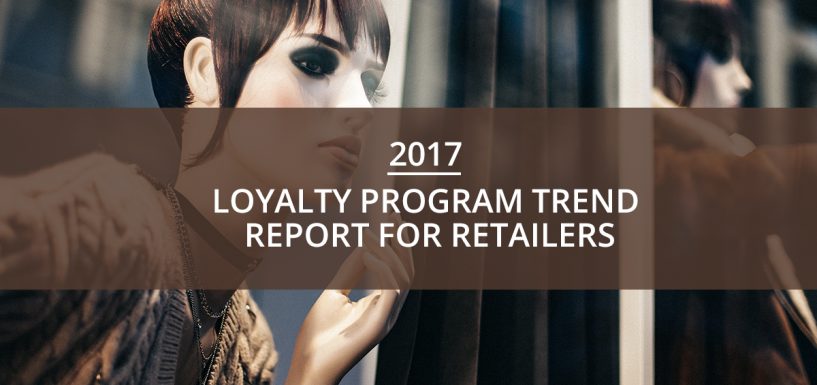 Now that the holiday season has passed and January sales are over as well, it's time to concentrate on what 2017 will bring in the world of customer loyalty. This post explores the most [...]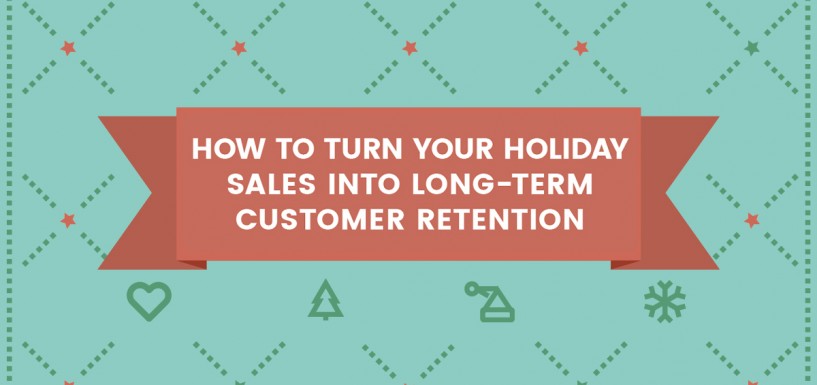 How can you retain your holiday shoppers after Q4? This infographic can help you put together the best retention strategy for the holiday rush.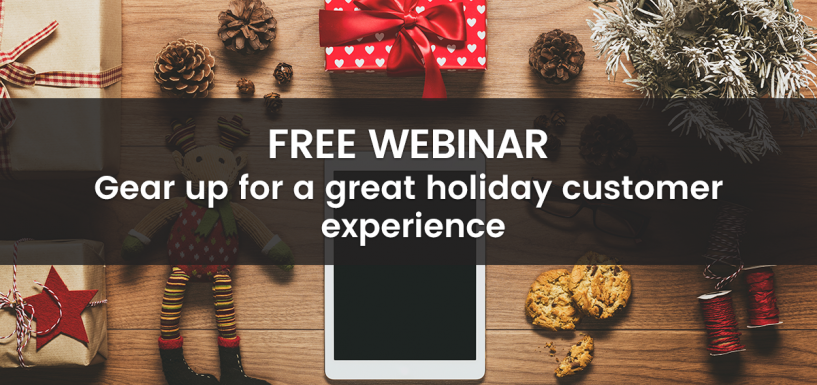 Join LiveChat and Antavo's webinar on September 15th, and learn creative ways to boost customer loyalty, and deliver sparkling customer service!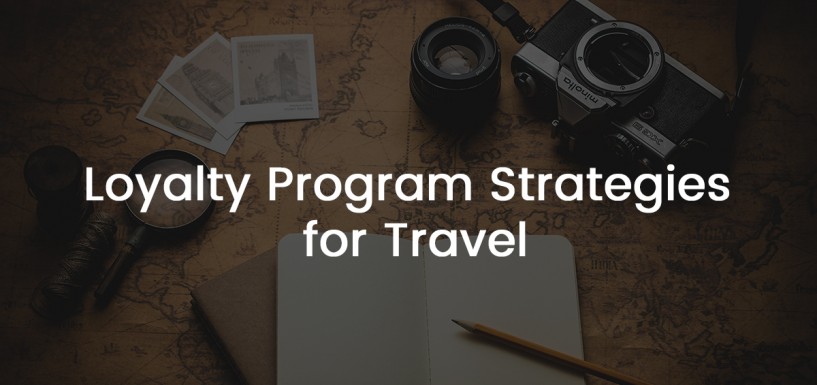 How to boost word-of-mouth through a loyalty program? In our recent article we share several tips for this with examples from the travel industry.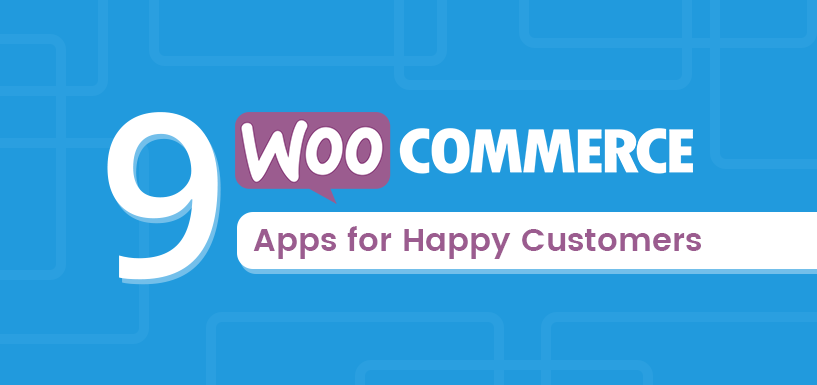 Looking to provide a better customer experience in your WooCommerce shop? These 9 great tools will help you hit the jackpot in customer experience.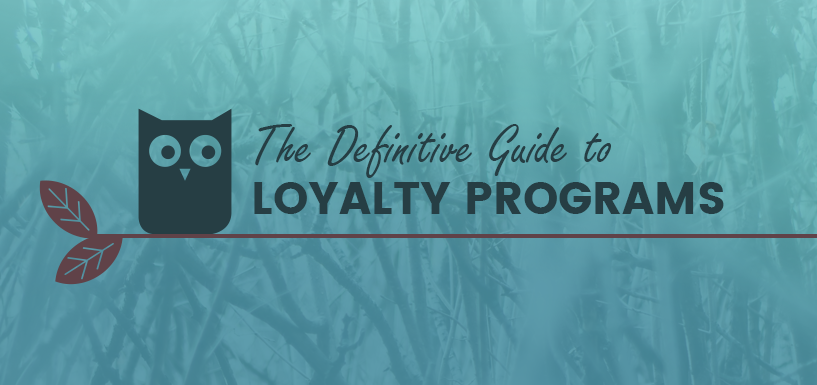 Starbucks, Amazon and Google. Lessons these giants can teach us about successful loyalty programs.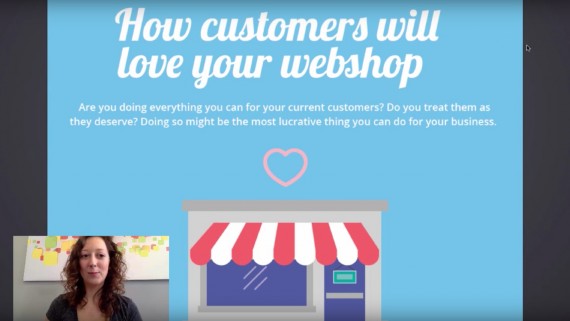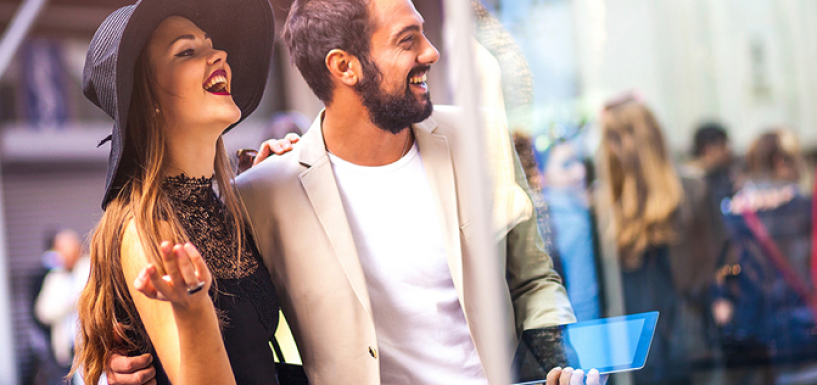 What are the 4 dimensions of customer loyalty? How can you put them in practice? Sign up to our free webinar to learn about it.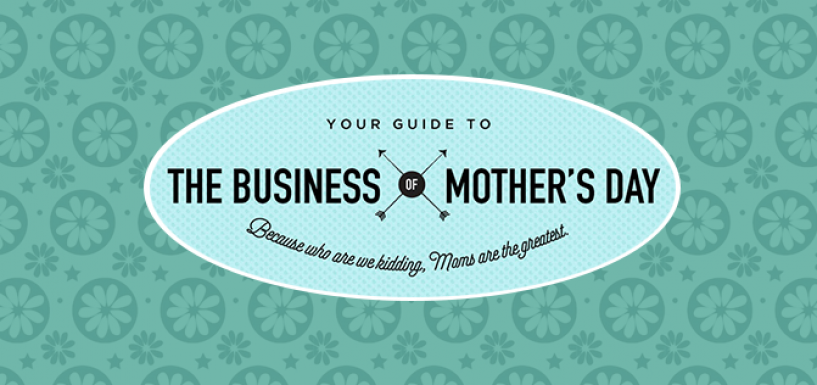 Wondering about shopping habits on Mother's Day? It's a massive retail holiday, so be sure to get informed with this infographic.