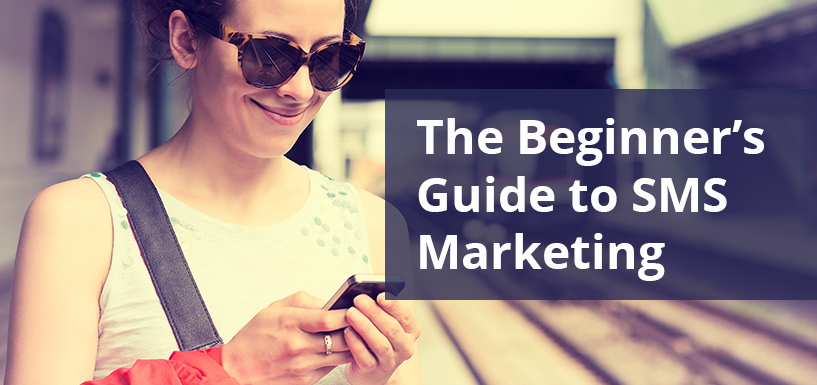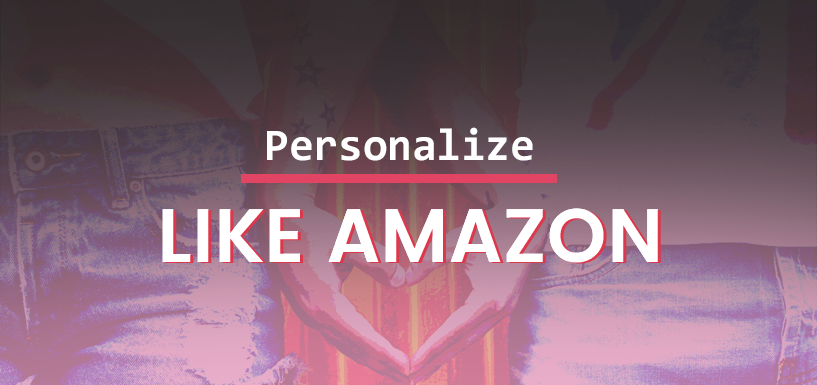 Try to remember the last time you walked into a brick & mortar store. Most likely, after a few minutes, someone stepped up to you and asked you if you needed help. Then they asked you what [...]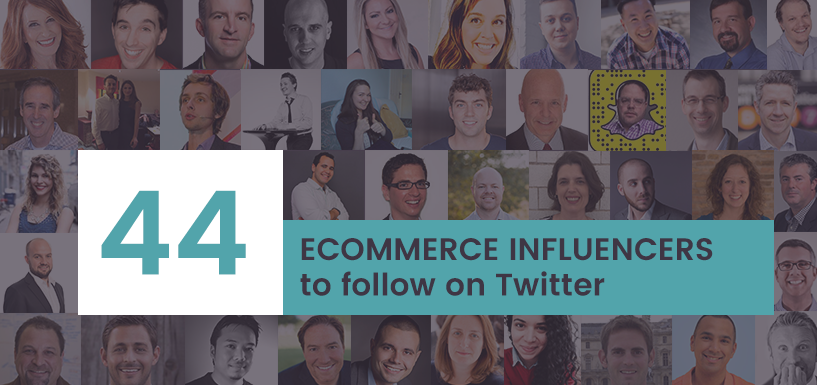 Have you ever felt uneasy because you wandered into a completely new field of ecommerce marketing? And there was noone who could give you advice? Then learn from these top 44 ecommerce [...]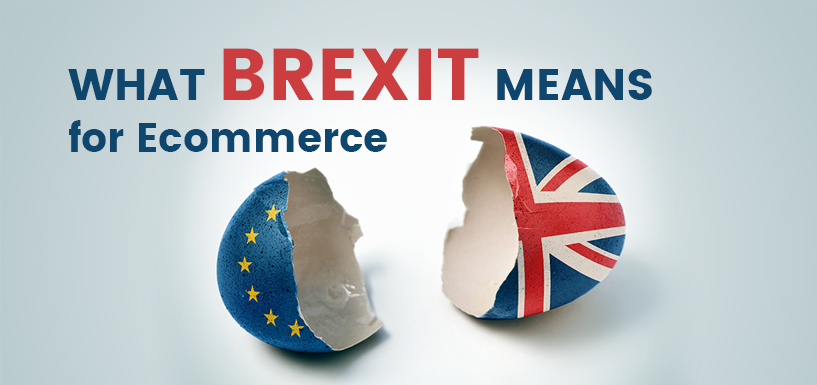 Have you been reading about Brexit this week? The economic effects of the decision for the UK to leave the European Union will be immense, and some effects have already started to show, but what [...]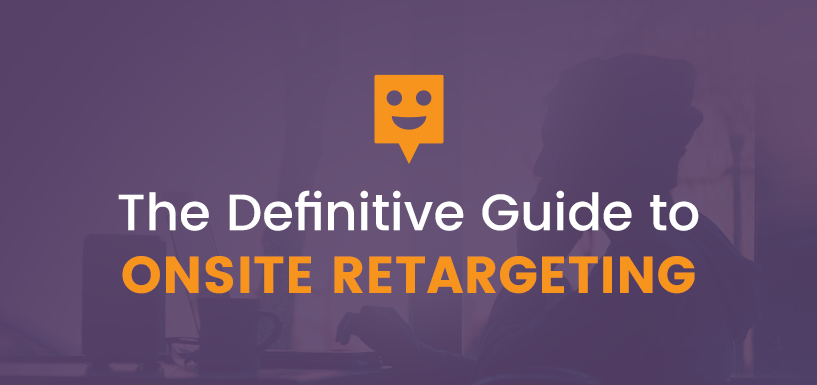 Have you taken every possible measurements to avoid people leaving your website without making a purchase? If not, then you should master onsite retargeting with the help of Optimonk, now.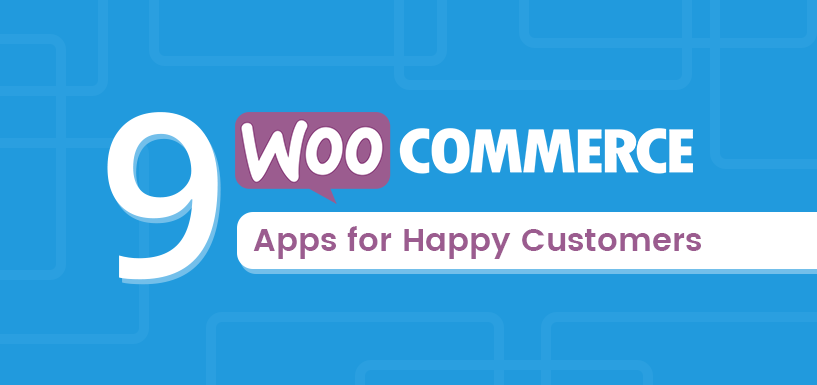 Looking to provide a better customer experience in your WooCommerce shop? These 9 great tools will help you hit the jackpot in customer experience.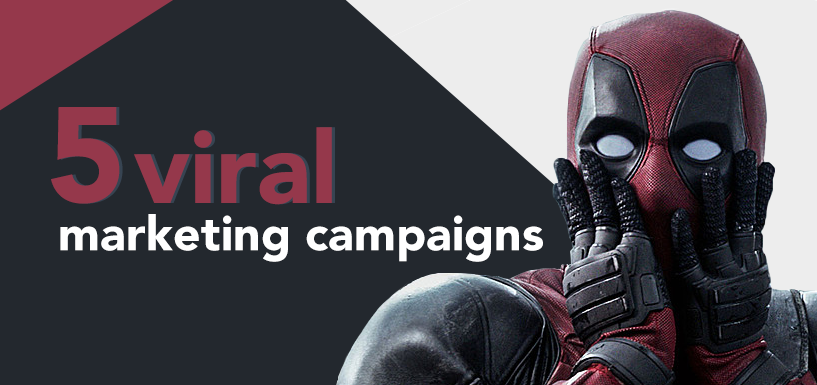 How to use video marketing, snapchat and humour to make your brand lovable? Find out the answers from these viral marketing campaigns.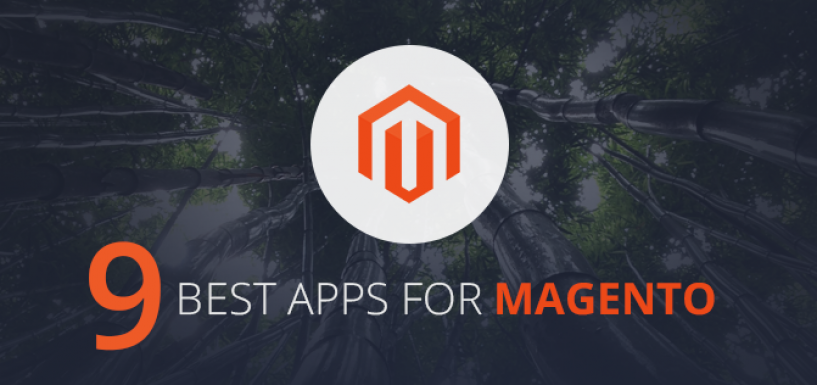 Ecommerce marketers are always on the hunt for that perfect app… the app that's going to create a positive customer experience and increase sales. But it's not that easy, because there's a jungle [...]
Did you know that over the next 5 years online eCommerce sales will grow by 78%? It's no wonder! Just think about the Asia-Pacific region, which is now the biggest market in online sales, [...]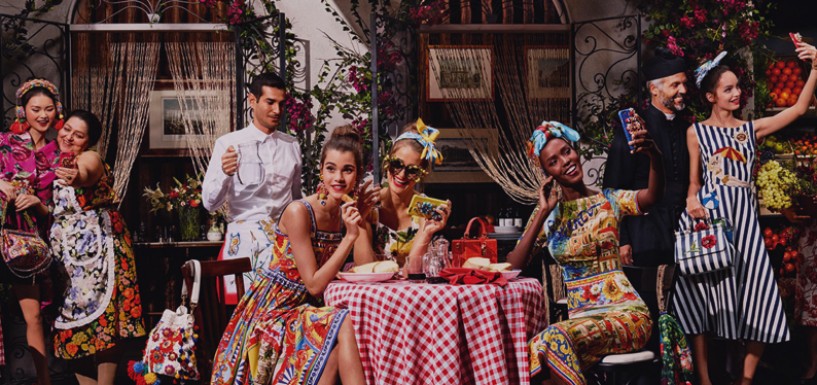 The entire world envies Italians' La Dolce Vita. Chinese dream of wines from Sicily, Russians wrap themselves head-to-toe in Italian luxury brands in Milan, and Americans consistently feature [...]