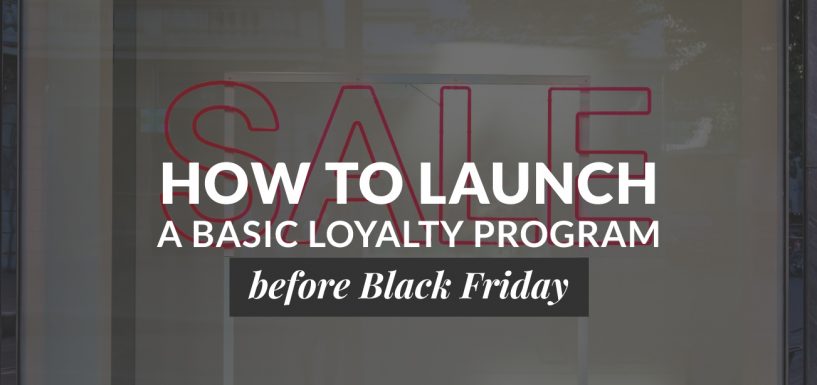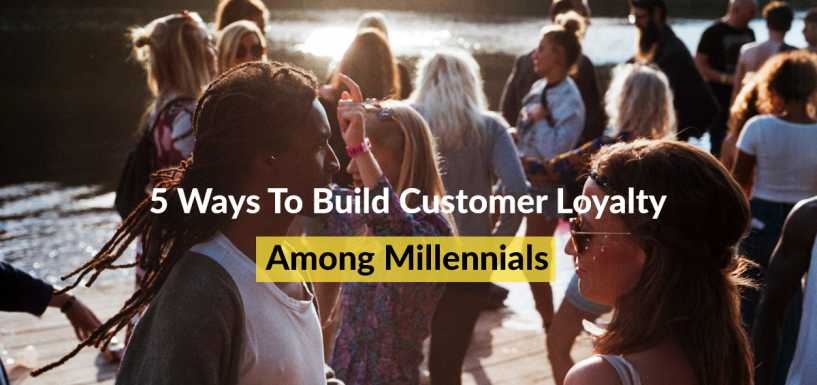 If your target customer base includes millennials, it can be tough to get your message across. Here are some tips for communicating your brand and products effectively.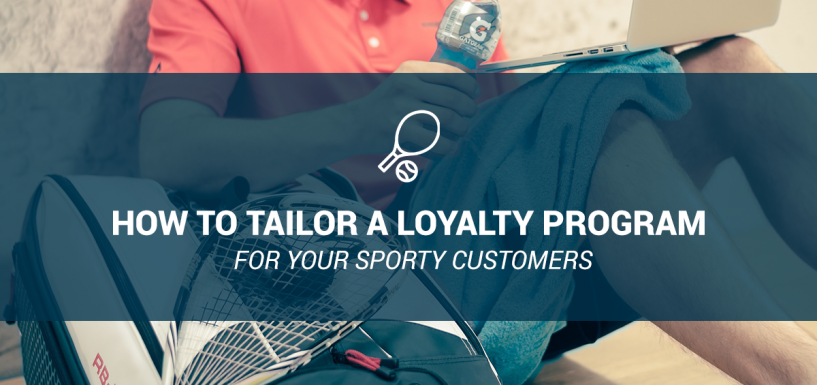 How do NewBalance, Decathlon and Rebel Active run their loyalty programs? What trends should you think about when you are putting together your sports retail loyalty program? Find out in our [...]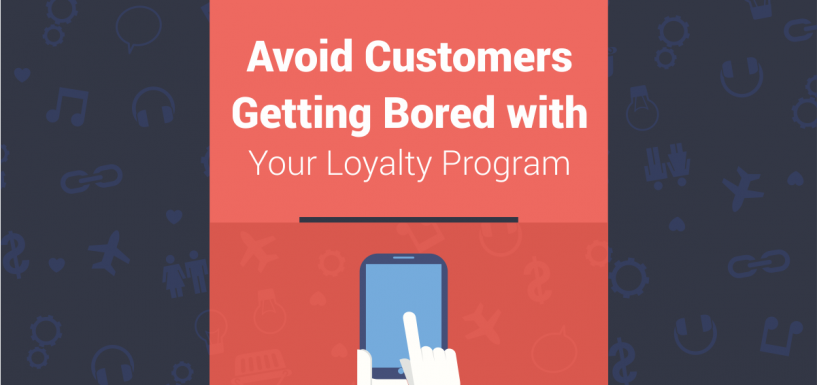 How do you avoid customers getting bored in your loyalty program? Here are 5 smart tips to keep them excited in the long run.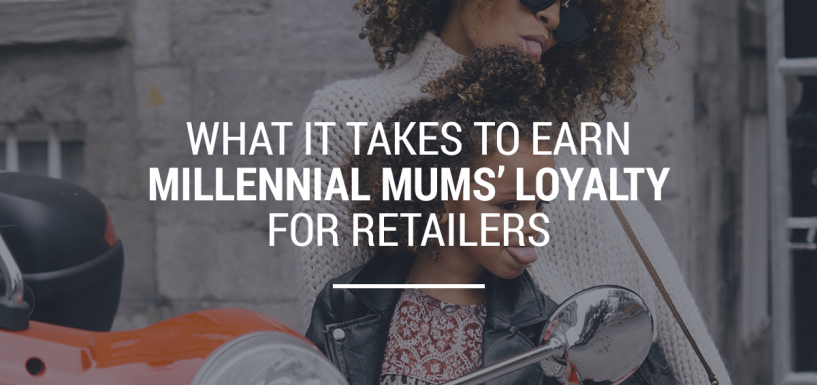 What influence millennial mums when they are deciding where to shop? How brands should satisfy their needs in order to earn their loyalty? Find the answers in our latest post.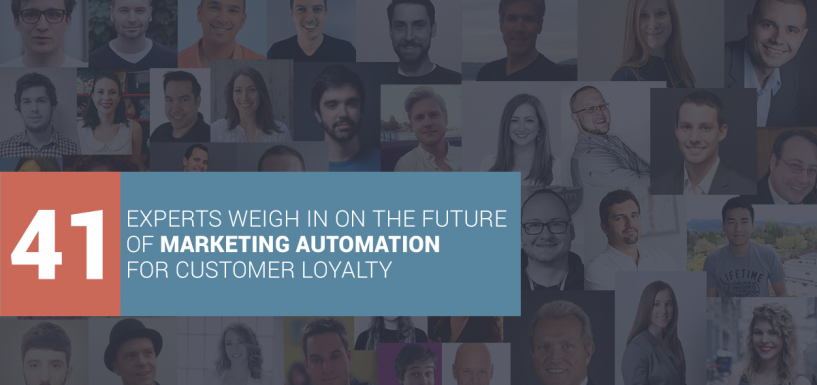 Why is it worth investing in marketing automation? How can it help drive customer loyalty? What principles should you consider before introducing an automation solution? Here's how 41 ecommerce [...]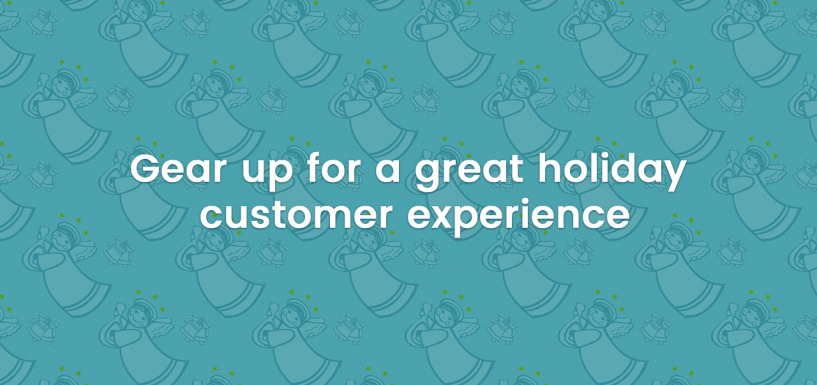 On September 15th we held a webinar together with Marcin Borowski, a support hero at LiveChat. If you missed this webinar, have no fear – we've got you covered. Check out the main takeaways [...]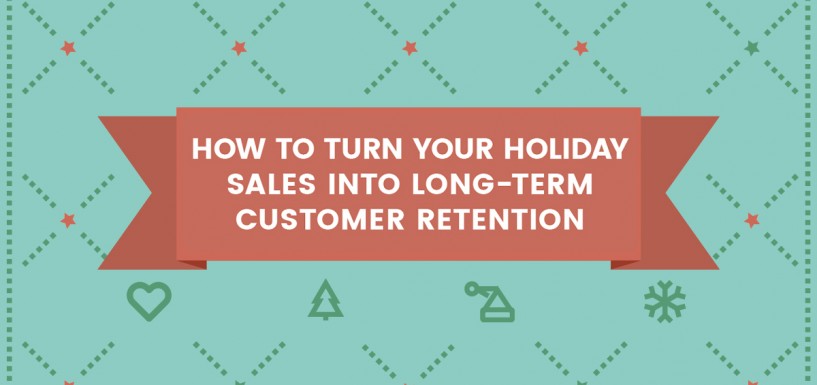 How can you retain your holiday shoppers after Q4? This infographic can help you put together the best retention strategy for the holiday rush.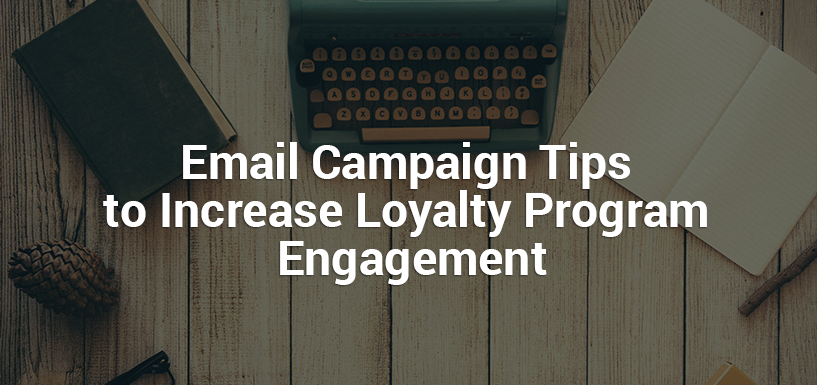 As they say, image is everything! The same goes for e-commerce: the success of your loyalty program depends a lot upon about how people see it. So if you're not letting people know about your [...]